01/20/2021 / By News Editors
---
By way of votes, it would seem that Joe Biden is the most popular president in history. However, his inauguration crowd proves otherwise. You can fake votes and support on paper, but not in person. Here are some comparison pictures of Biden's inauguration crowd taken at the same time as the photo of Trump's inauguration crowd in 2017. Even more impressive, is Trump's crowd today in Florida as he returns home. The support is much larger than the inauguration today.
(Article republished from Populist.press)
Kamala Harris has been touted as a history-making Vice President, being the first black woman elected to the position. This alone should draw an enthusiastic crowd, yet, supporters are mostly absent today.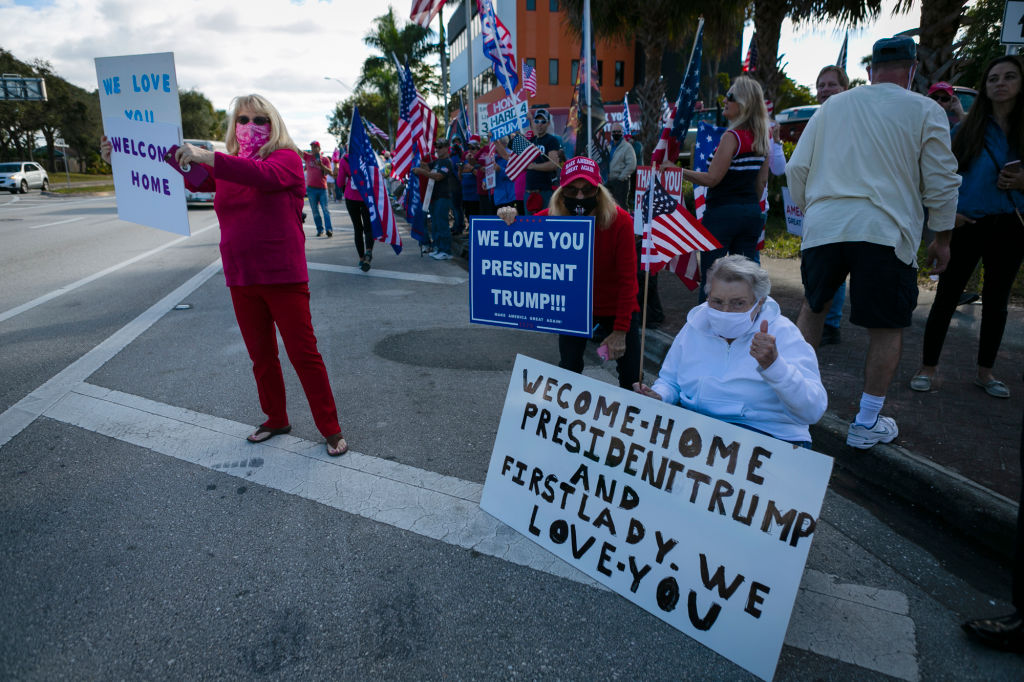 Read more at: Populist.press
Submit a correction >>
Tagged Under: democrats, fake president, faked, government, hoax, Inauguration Day, Joe Biden, lies, mainstream media, politics, Social media, Staged, theater, White House

This article may contain statements that reflect the opinion of the author